Snake Pictures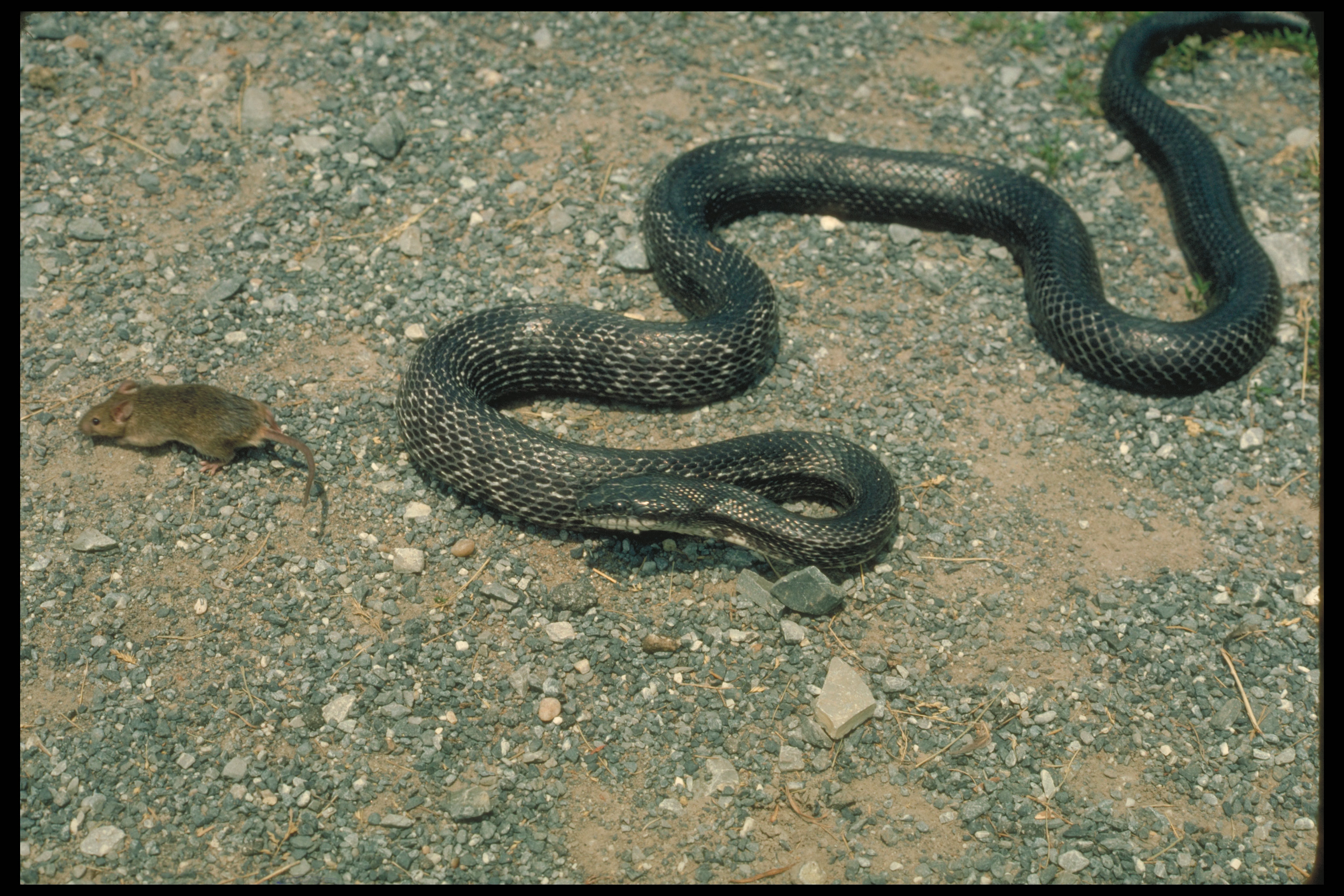 If you're looking for snake pictures you've come to the right place!
Here you'll find an ever growing collection of top quality snake pictures.
Some of them are pictures I have taken, others I have bought from professional photographers and plenty more (the best ones?!) have been taken by our community members.